✮Editors Pick✮
Our editors pick items that are worth an extra look. These products range from our best sellers, frequently searched items, or just all around great buys. Great enough for a feature!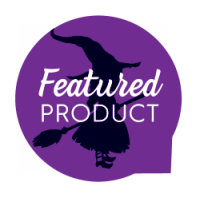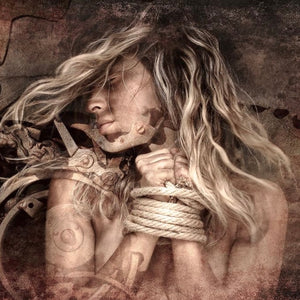 Little Witch Shop
Curse Breakage - Binding Spell
Spell Jar Kits -----------------------
About Our Shop
We provide some of the most essential Witchcraft supplies and products for anyone who chooses to study the craft. "Witchcraft" can be said comfortably when we understand the positivity, science, energy, and benefits of the experience. We all need a place to go, and our Little Witch Shop is an option... Our products are carefully hand selected, and tested to assure we are providing the best quality products to our guests and members, if we won't use it, we won't sell it... We hope you enjoy our shop!

Location: Little Witch Shop
550 N Military Ave #7
Green Bay, WI 54303
Get Directions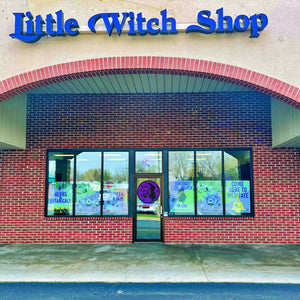 Local Store Hours
*Note: In Store Shopping Closed Aug. 2 thru Aug. 8*
Sunday, Monday & Tuesday: CLOSED
Wednesday: 11AM - 5PM
Thursday: 11AM - 5PM
Friday: 1PM - 6PM
Saturday: 11AM - 3PM

Closed On Sabbat Days
Imbolc: February 1st • Spring Equinox: March 20th • Beltane: May 1st • Echo's Born Day: June 15th • Summer Solstice: June 21st • Lughnasadh: August 1st • Mabon: September 23rd • Samhain: October 31st • Yule: December 21st

ONLINE SHOPPING: Open 24/7 ALL Year around!!!